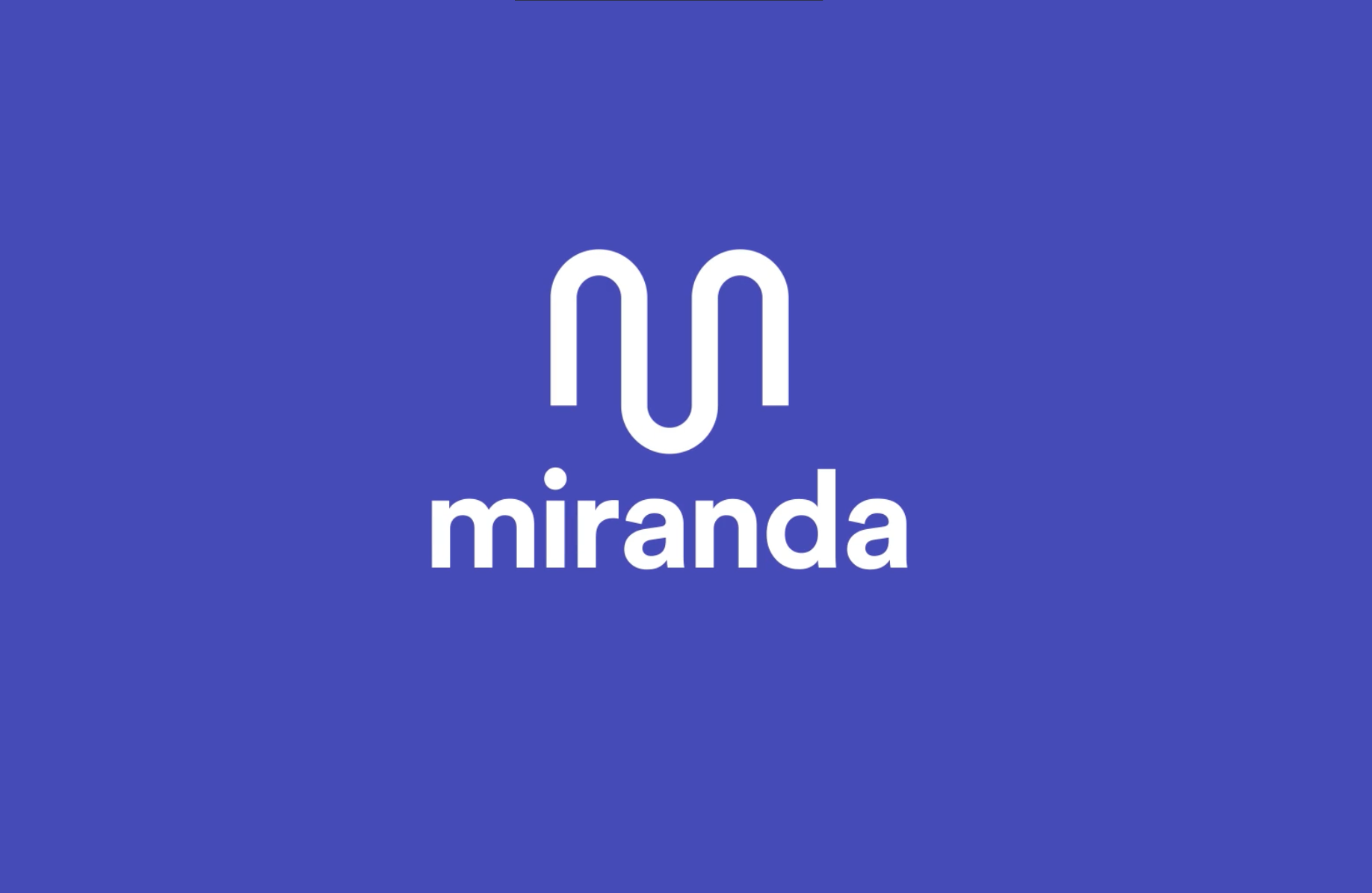 Miranda was created to highlight a vital gap in trust between youth and law enforcement.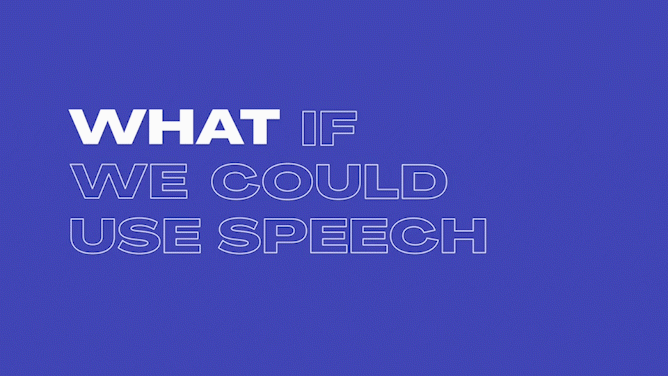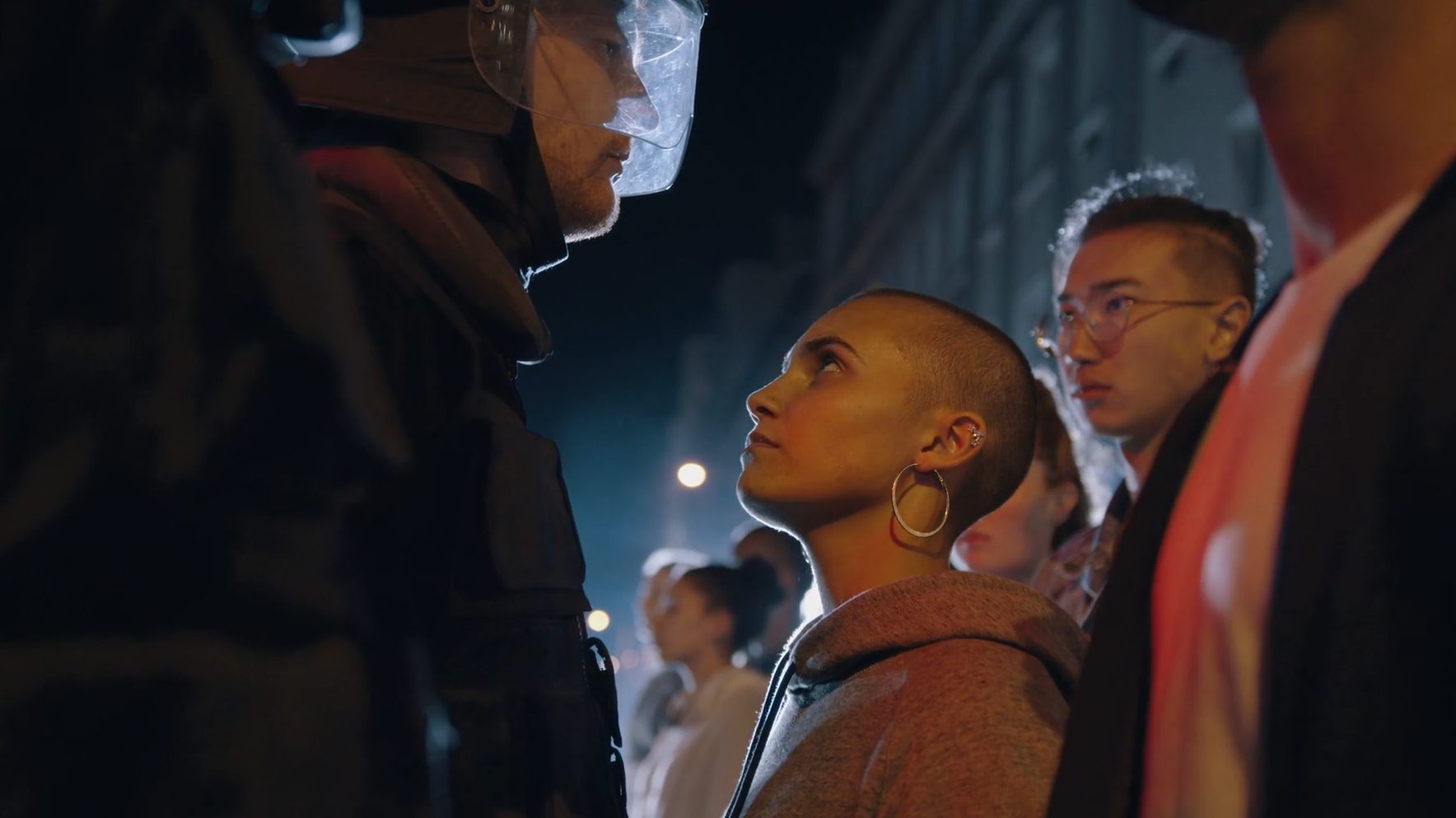 While typical Voice assistants use wake words, Miranda uses "Woke Words" to detect key words that trigger the voice assistant to start recording during the 30 second delay time frame that body cams on officers do not.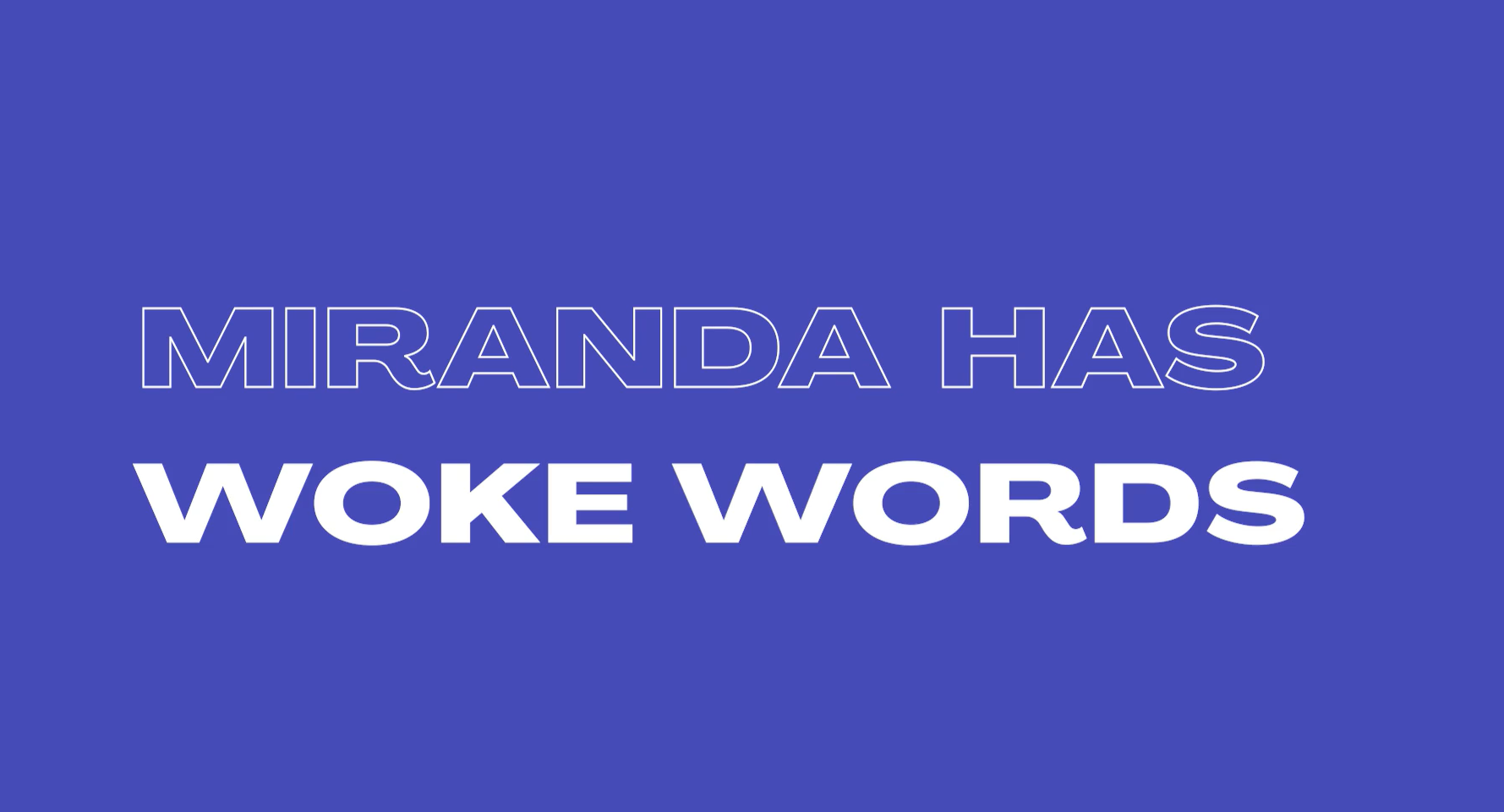 Legal literacy and audio is an important matter when understanding each other. It is a missing piece that we can fix by learning how phone assistants have worked. So we set out to bridge this gap using Miranda.
Art Directors: David Lopez, Tadeo Stefan, Catalina Winitzky
Copywriter: Tyler J. Edwards
Awards:
ADCC Awards Silver (2021)
The Clio Awards, Gold (2021)
The International ANDY Awards, Gold (2021)
Circule de Creativos Argentinos, Diente Gold Award (2020)
Communication Arts Interactive Awards  (2020)
Creativity International Design & Advertising New Media Awards, Platinum (2020)
Summit International Emerging Media Awards, Silver (2020)
Creativity International Design & Advertising Awards, Platinum  (2020)
The One Club, Young Ones Bronze  (2020)
Creative Conscience Award Gold (2020)
Vega Awards, Arcturus Winner (2020)
MUSE Awards Gold (2020)